©
2022 Boardom, Inc. -- All Rights Reserved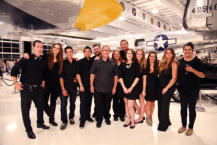 Bring a touch of Taste of Brews' to an existing event or let us help you plan your next tasting
experience. Take advantage of our extensive background in producing the highest quality
tasting events, festivals and fundraisers without the high cost of a "formal" caterer!
Corporate & Charity Events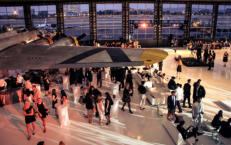 Sporting Events & Beer Gardens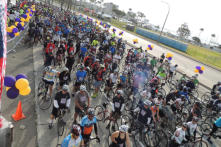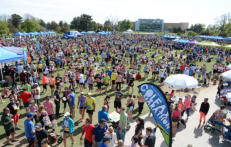 We can help you execute amazing St. Patrick's
Day, Valentine's, Cinco de Mayo, Country
Western or other themed tasting events. What
about a tasting for a wedding reception or a
private fundraiser? We can do it!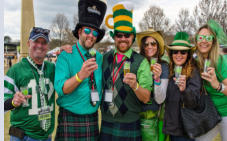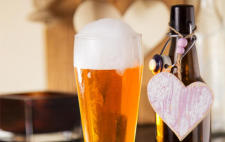 From high-end charity fundraisers to holiday
parties, networking, sales conventions or
product launches, we can spice things up
with an amazing selection of craft beers, hard
seltzers, hard ciders or hard kombuchas!
Give us a call at (714) 375-1132 or shoot us an email at brewmaster@tasteofbrews.com.
Runners and riders love to drink beer. Let the
Taste of Brews' team help create a post-
event experience that sets you apart from all
the competitors out there. Guaranteed to
enhance their overall experience.